AIMSSEC hosted the third full consortium meeting, from Tuesday 9th February to Thursday 11th February, 2016.
Nineteen visitors from Europe attended.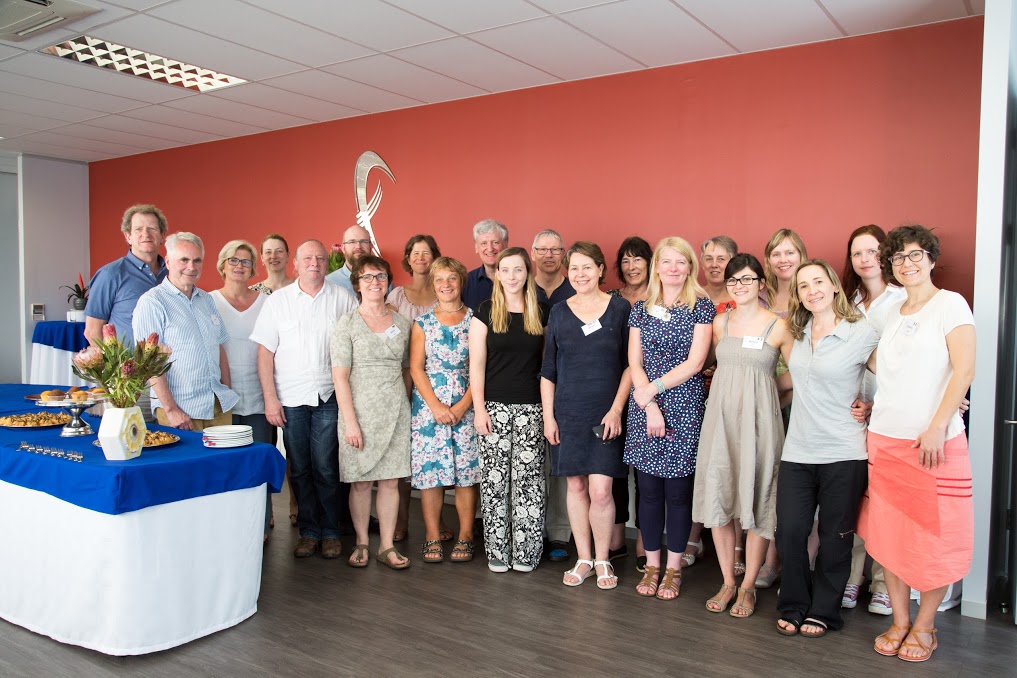 On each of the three mornings each visitor visited one of the schools in the project. Our thanks go to:
South Peninsula School
Fairmount Secondary School
Fish Hoek High School
Manzomthombo Secondary School
Vuyiseka Secondary School
Later in the morning and in the afternoons, the consortium partners discussed further FaSMEd work.
The programme for the consortium meeting can be found here.
Furhter photographs from the meeting can be found here.